Marvel Studios brought the house down with first looks from Avengers: Infinity War, Black Panther and more.
The panel also gave us more casting news from two of the upcoming films Ant-Man and the Wasp and Captain Marvel.
Now lets break down what we learned:
Ant-Man and the Wasp
Michelle Pfieffer has been cast as Janet Van Dyne in the film.
Lawrence Fishburne has been cast as Dr. Bill Foster/Goliath
Hannah John-Kamen will play The Ghost.
Walton Goggins will play Sonny Burck.
Randall Park (Fresh Off the Boat) as SHIELD Agent Jimmy Woo.
Also a new concept art poster was released showing Ant-Man and the Wasp in action with the returning cast.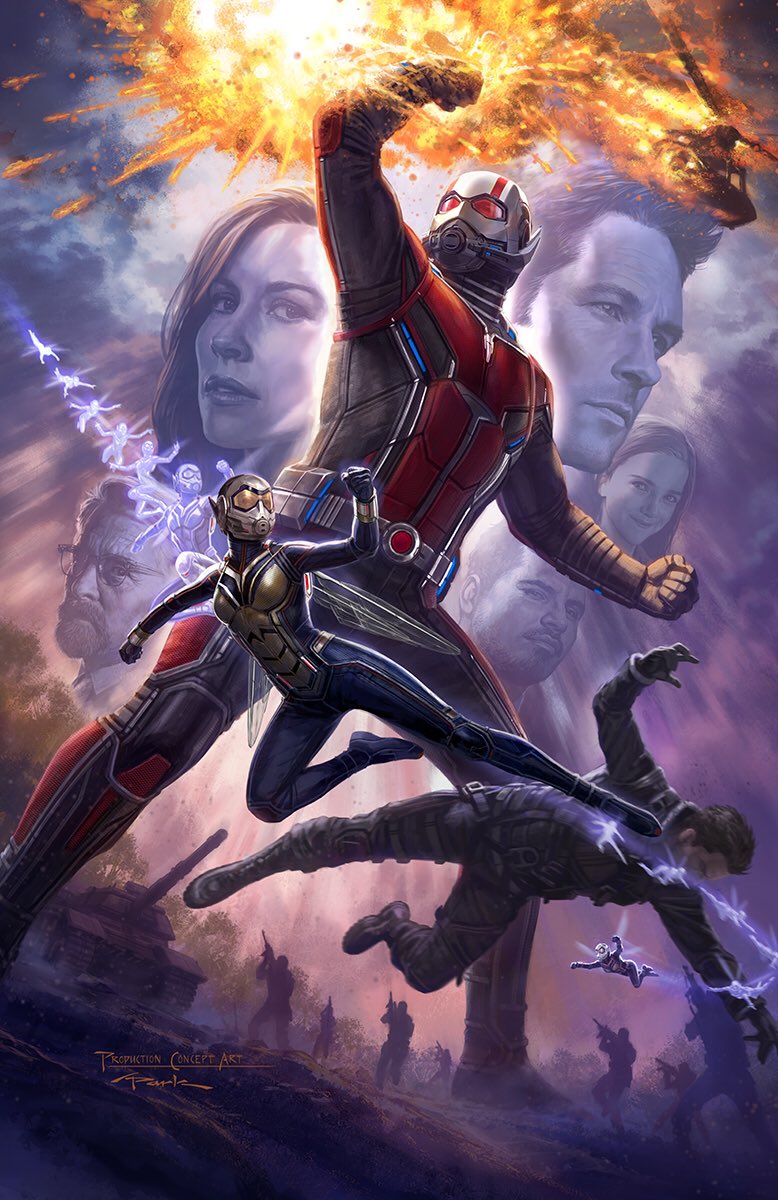 Captain Marvel
Captain Marvel will take place in the 1990's
The Skrulls will be the villains
Nick Fury will be in the film and will have two eyes.
New concept art gives us the first cinematic view of the Skrulls and Carol Danvers in action.
Also, check out the video from the panel below.